The missing bit of birth and postnatal education. This is what you really need to know, but that no-one talks about!
You'll learn how to:
~ Understand your pelvic floor and your dynamic core
~ Learn the right pelvic floor exercises in your pregnancy (it may not be what you think)
~ Learn how to make simple lifestyle and posture changes to benefit your pelvic floor
~ Top strategies and exercises for preparing your pelvic floor ready for birth
~ What you can do in labour to minimise a tear or an episiotomy
~ How to heal, recover & strengthen your pelvic floor postnatally
~ Simple yet effective postnatal exercises
~ How to massage your scar postnatally (perineal or caesarean scar)
~ Whats normal after birth? how to know when to seek help postnatally
Feel more connected to your body, informed and empowered
What's Included
8 modules of learning
Combing my years of working with women in pregnancy and postnatally, and my specialist pelvic floor training, with current evidence-based information. All brought together In an honest, down-to-earth, easy to digest, and practical course that can make a difference to both body and mind immediately.
You'll receive access to all of this…
Immediate access to the course, to use anytime.
8 easy-to-digest modules, clear and down to earth.

Videos clearly guiding you through all the exercises.

Printable guides to keep you on track.

Everything explained simply and clearly, giving you confidence.
Plus these brilliant bonuses:
A beautiful guided visualisation to prepare for labour.

A guided relaxation to help you reconnect postnatally.

A series of printable guides & tracker sheets to keep you on track

All your questions answered online by me.
.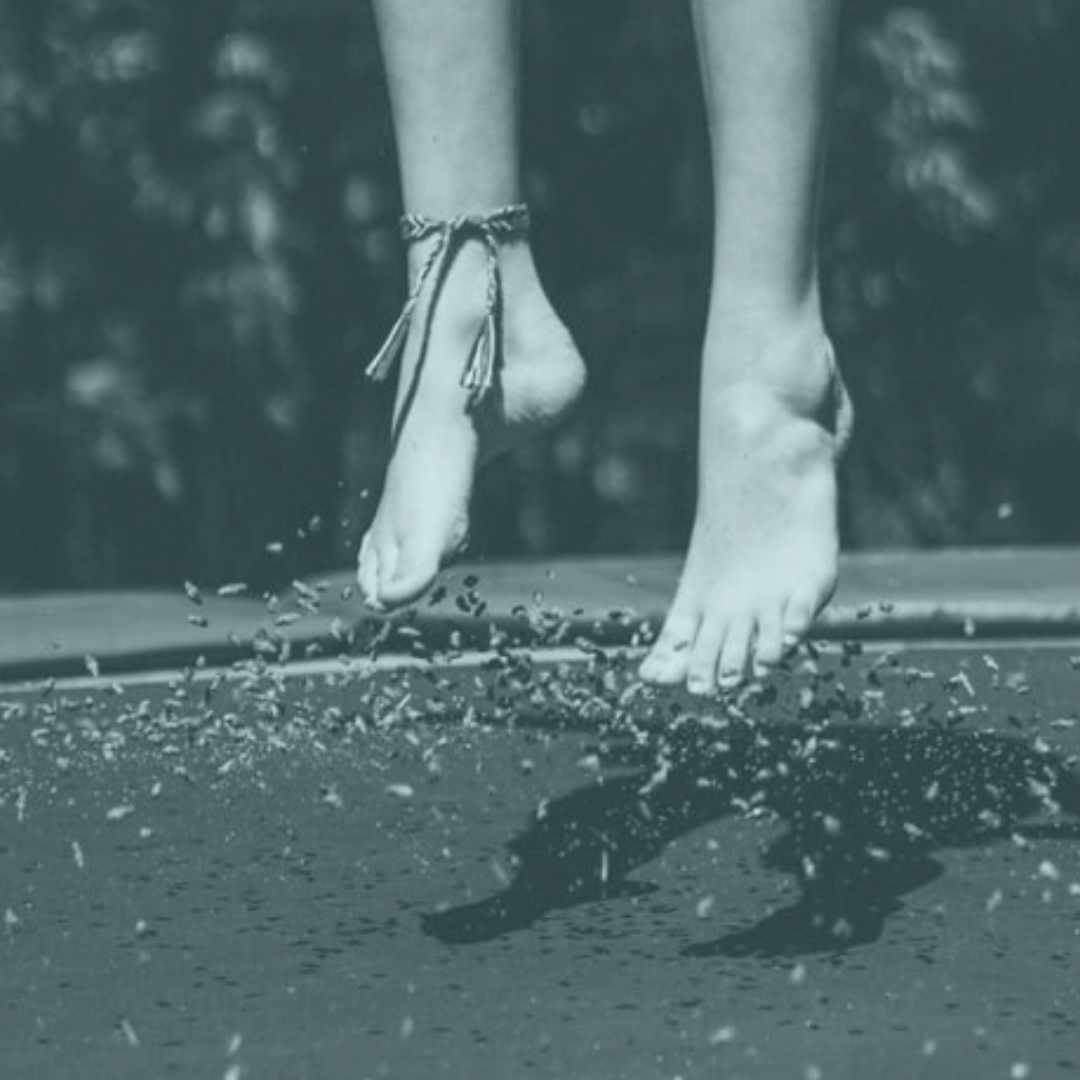 Module 1 - What's the big deal about the pelvic floor?
Learn why knowing about your pelvic floor is vital in pregnancy, as you birth your baby and into motherhood for your health and wellbeing. So you can keep active, be strong, not wee yourself and even have better sex too!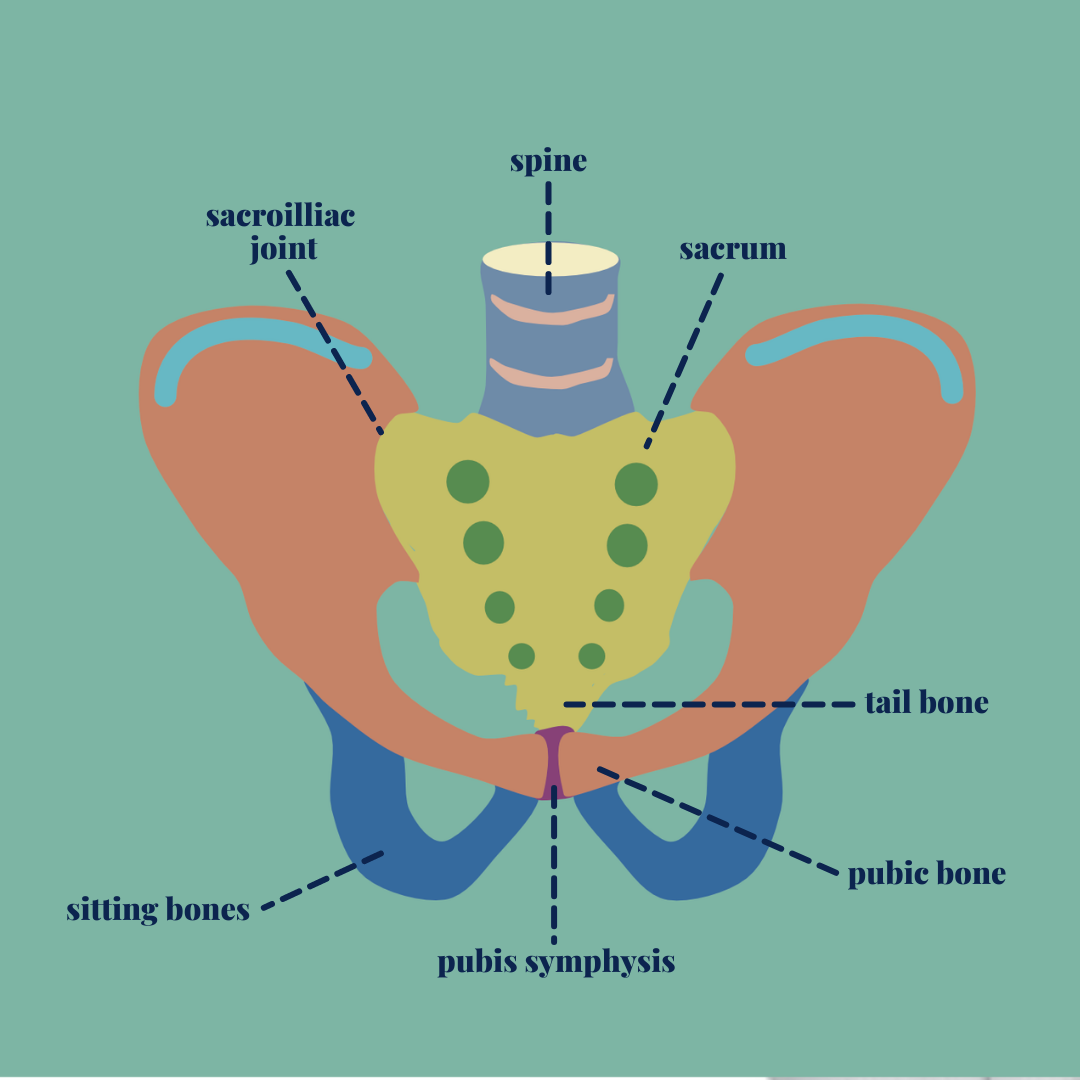 Module 2 - Understand & be more confident in your body
Don't worry it's not a school science lesson, but knowing your pelvic floors many functions and anatomy is hugely important. I'll help you with that so you can feel more confident in your pregnant body and after birth too.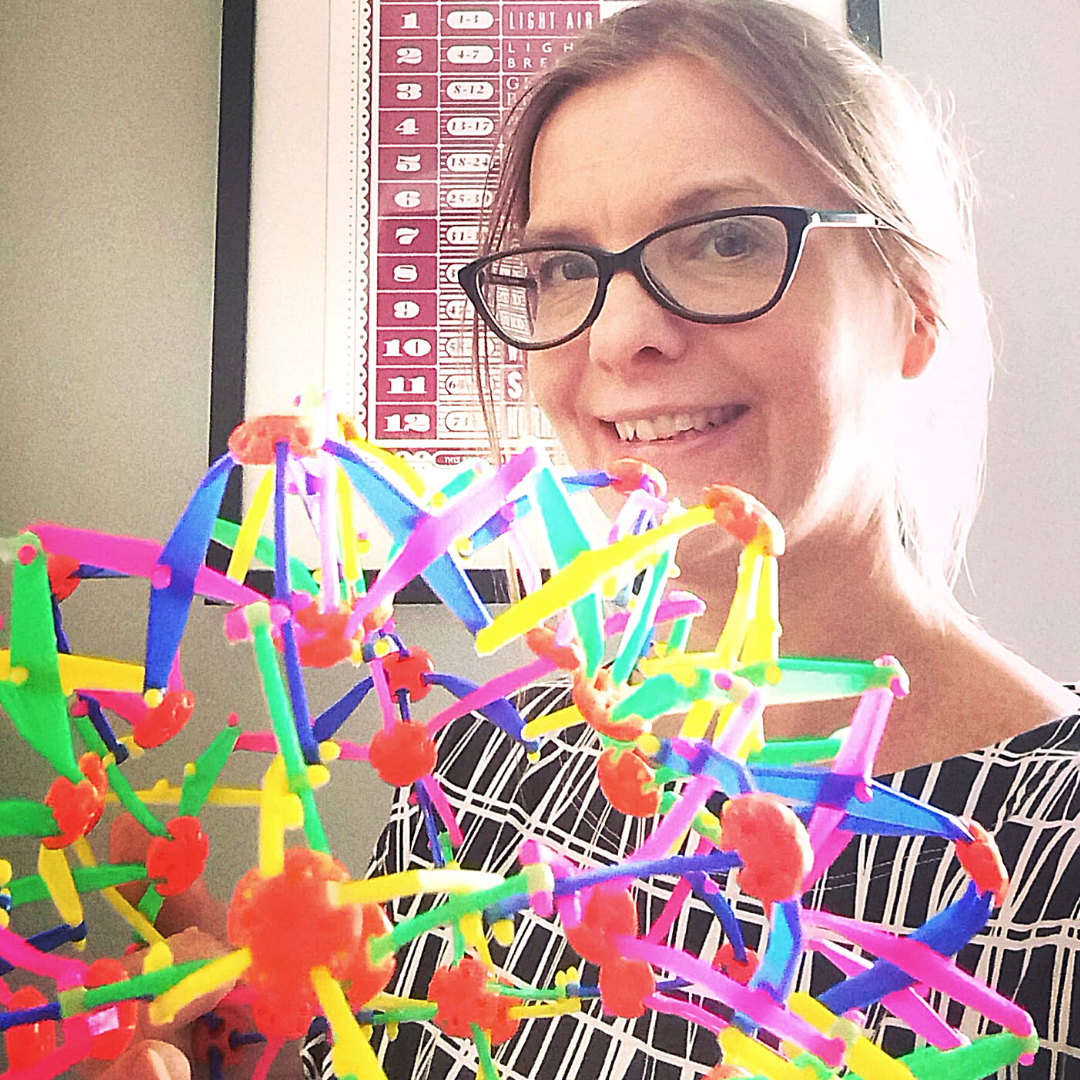 Module 3 - Breathing and your pelvic floor
THE most important thing you could know. Learn simple, practical techniques for pelvic floor health that can transform your pelvic floor function and health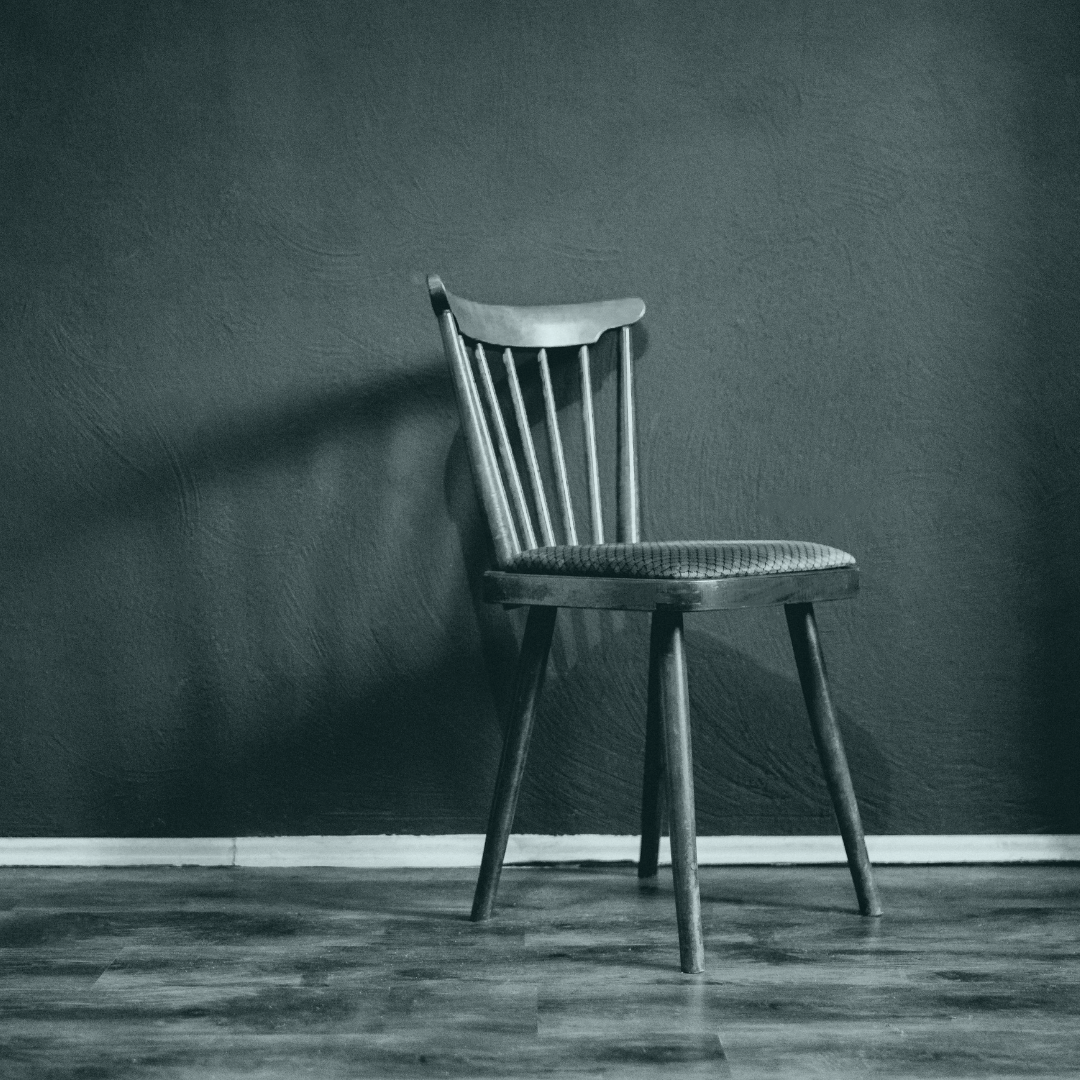 Module 4 - Posture and lifestyle changes
Some simple posture and lifestyle changes can make a big difference. Get in the know and feel more comfortable in your body in pregnancy and in labour too.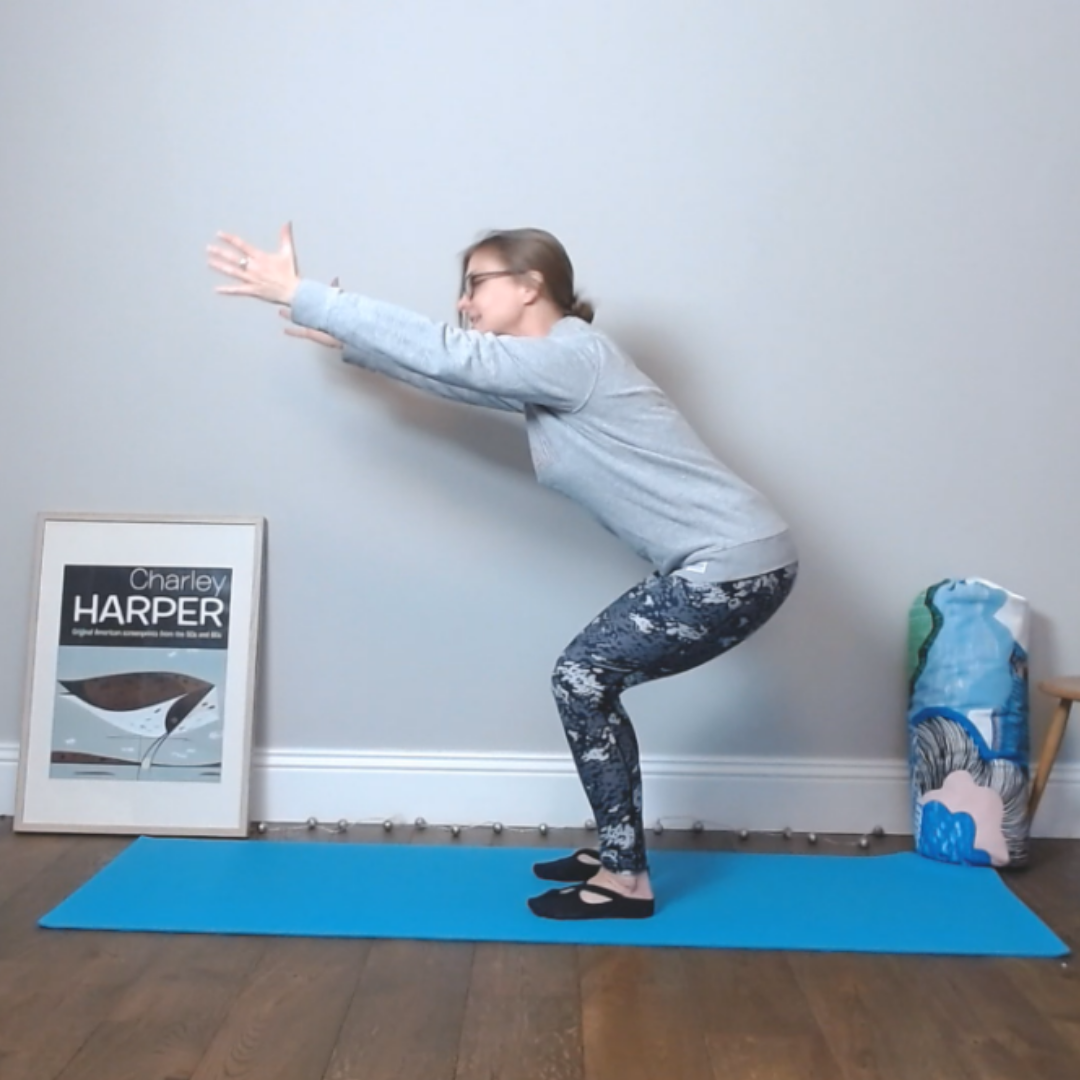 Module 5 - The pelvic floor exercises
Should you be doing kegels, and what the heck are they anyway? Are you doing them right? (if you are doing them). Lets get on with the practical stuff and some simple and effective exercises for your pelvic floor in pregnancy.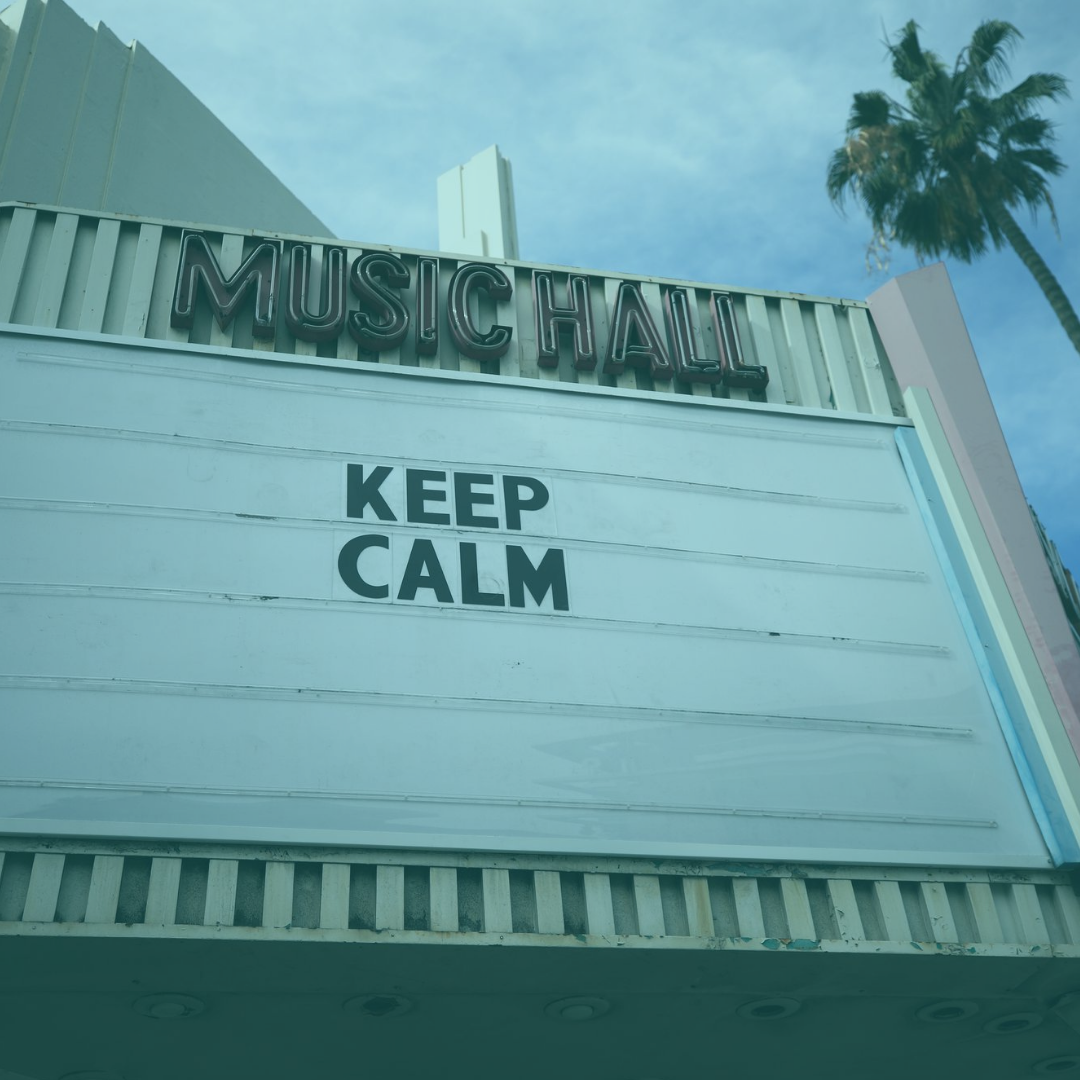 Module 6 ~ Mindset & Emotions
Learn how getting a into your mindset for birth in a positive way can make a big impact on your birth experience, keep you calmer at key moments for your pelvic floor, and help protect your pelvic floor.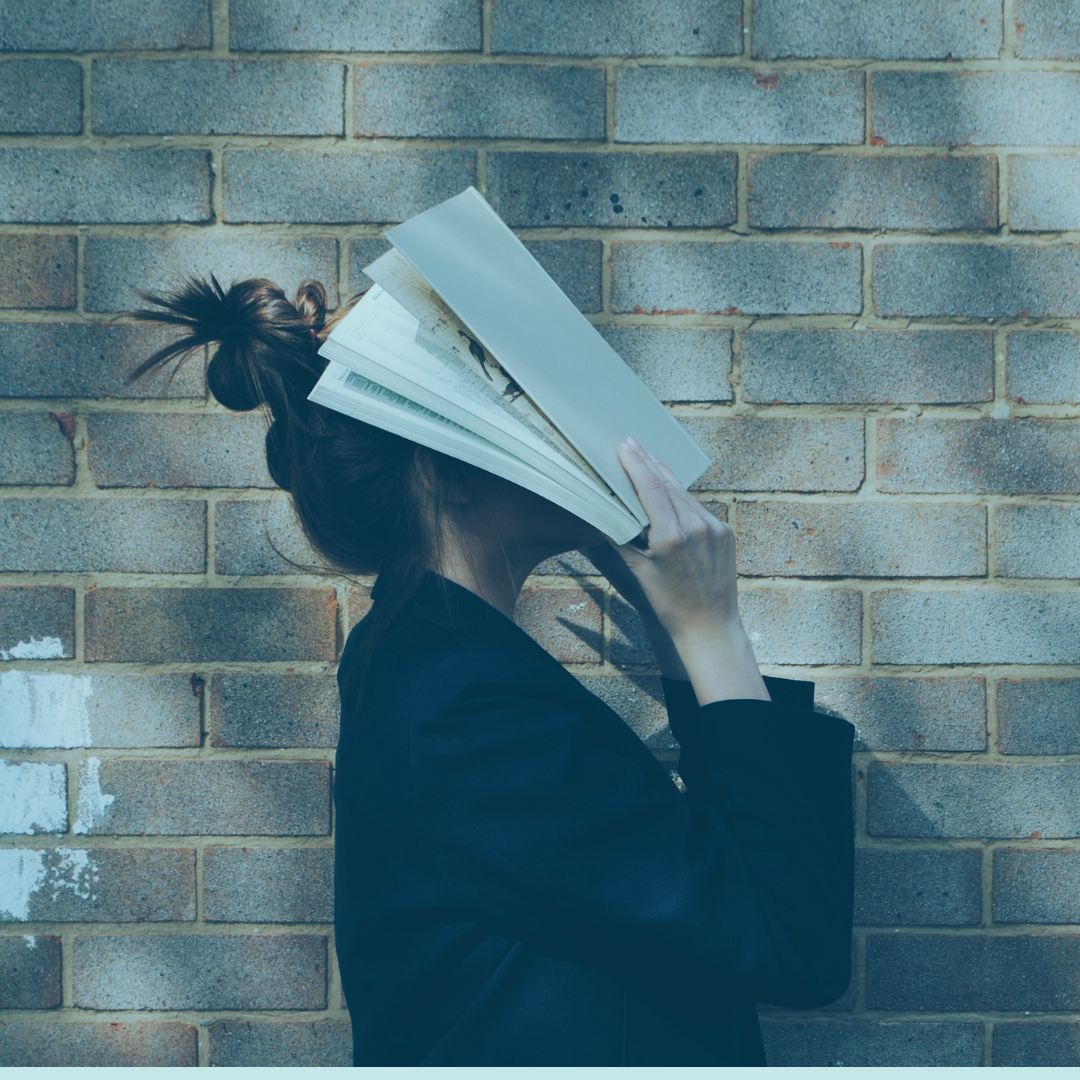 Module 7 ~ Pelvic Floor in labour & birth
Stop burying your head in the sand! Learn what you need to know to best protect your pelvic floor and perineum in labour and birth. Reduce the risk of tearing or an episiotomy with this knowledge, techniques and top tips.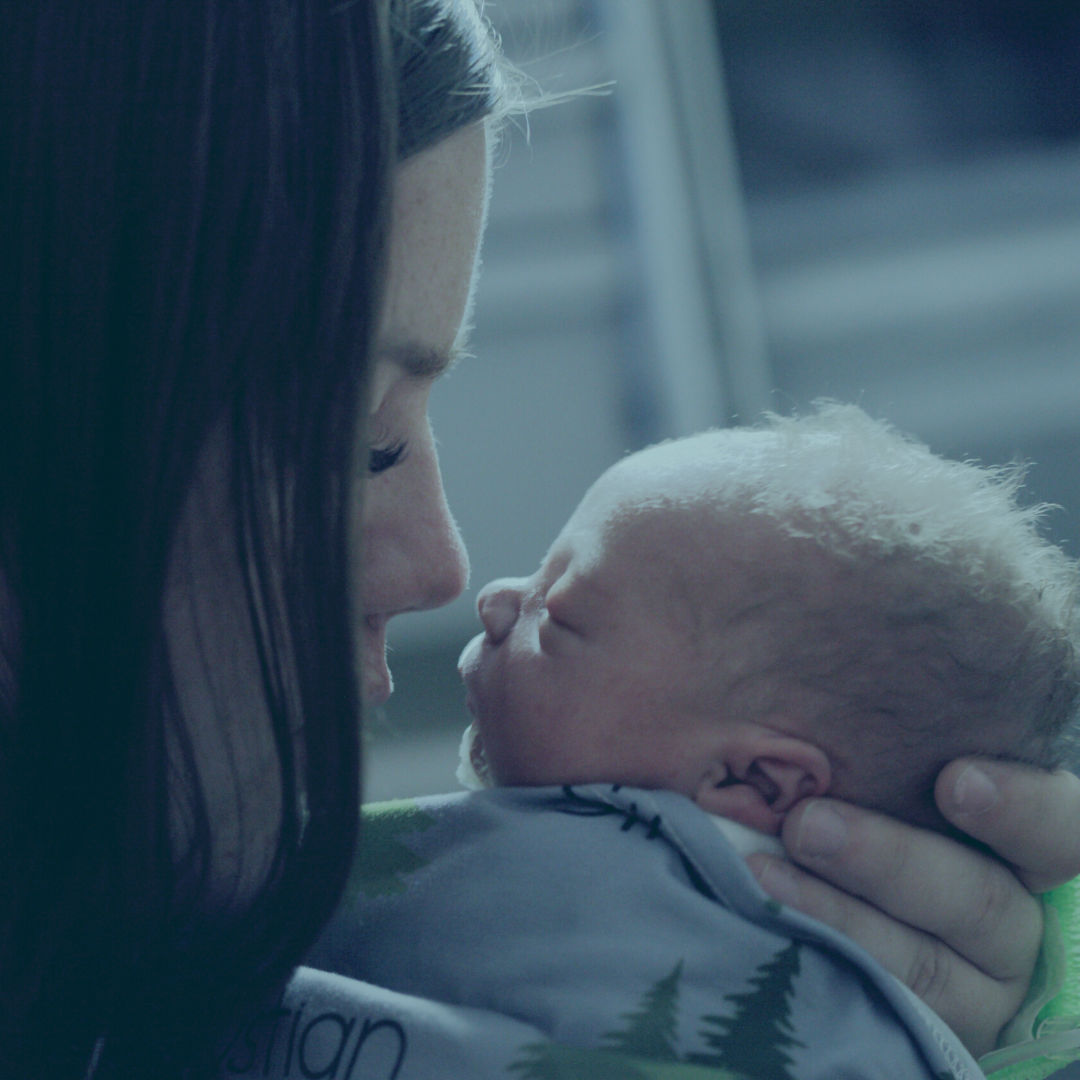 Module 8 - Postnatal Recovery
A whole modules about postnatal recovery of your pelvic floor, including both vaginal and caesarean births. So you can recover quickly, understand your body, and look after your body and nurture yourself. Includes scar massage techniques (perineal and caesarean), a series of exercises to work through and common problems to look out for too.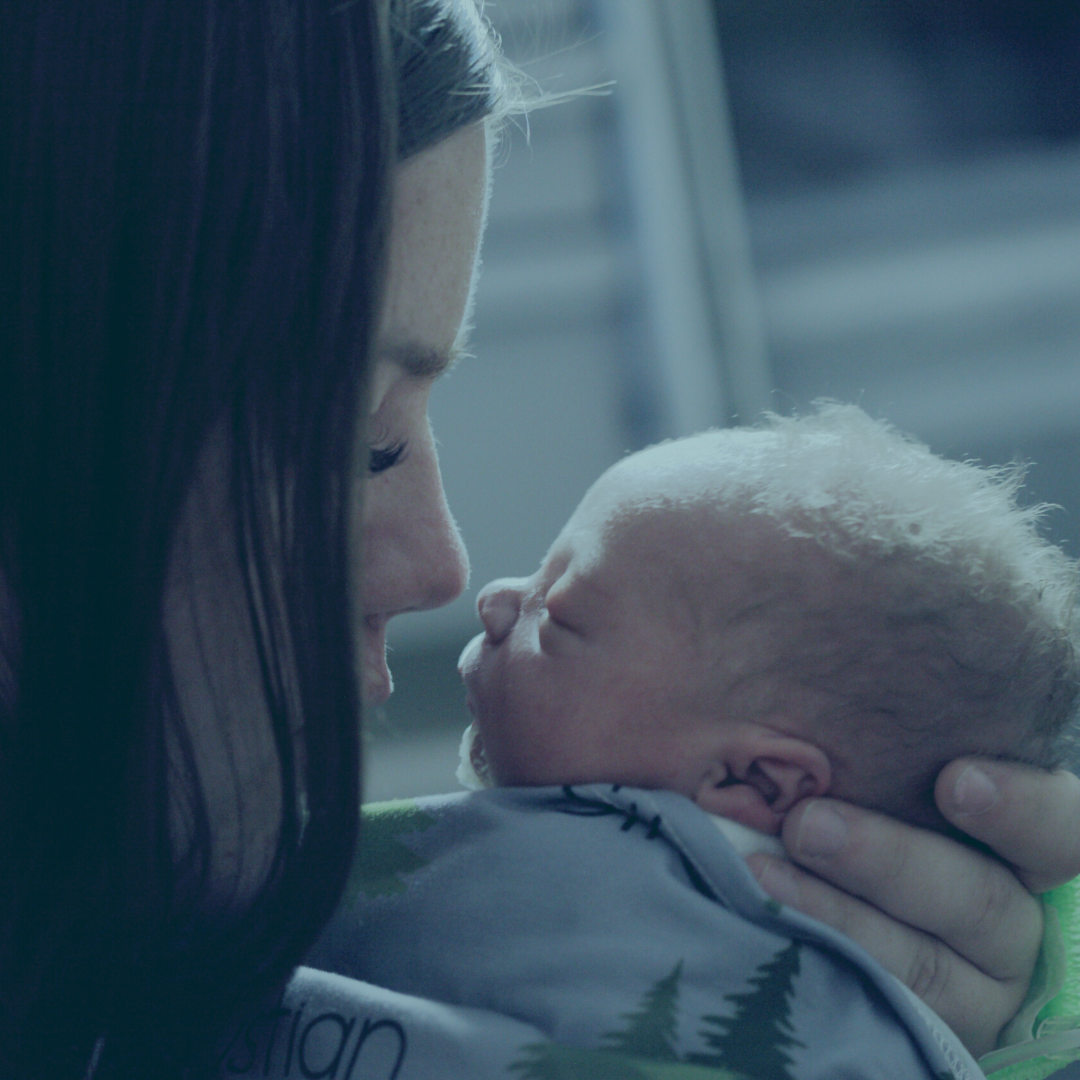 BONUS 1 ~ Postnatal Module
A whole modules about postnatal recovery of your pelvic floor, including both vaginal and caesarean births. So you can recover quickly, understand your body, and look after your body and nurture yourself.
BONUS 2 ~ Guided Relaxation
A specially recorded MP3 guided relaxation for rest and letting go specifically for this course and confidence in labour.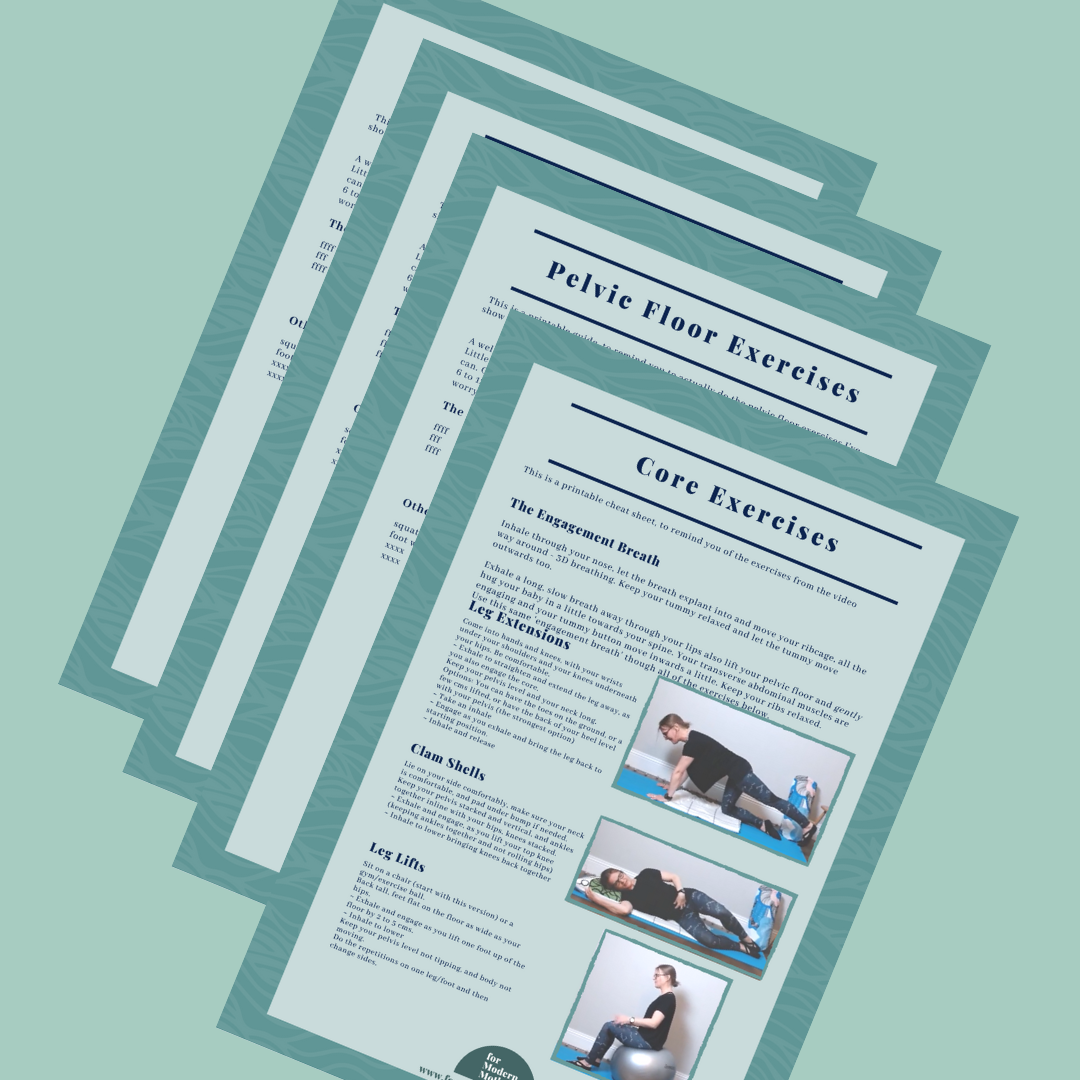 BONUS 3 - Printable Guides
A series of guides you can download, print off and use. These works neatly alongside all the the online course materials and videos of the techniques and exercises. So you have the best of both online and offline.
What Nobody Tells Your About Your Pelvic Floor Course gives you:
Work through our online materials at your own pace, at times to suit you
You'll have on-going access to the online training materials
The course is delivered in a combination of text, visuals, audio and video - to suit different learning styles
There's a series of downloadable guides so you can print and use them alongside the online videos and course materials
You'll have access to a Facebook group for questions and extra support


Feel informed, connected and empowered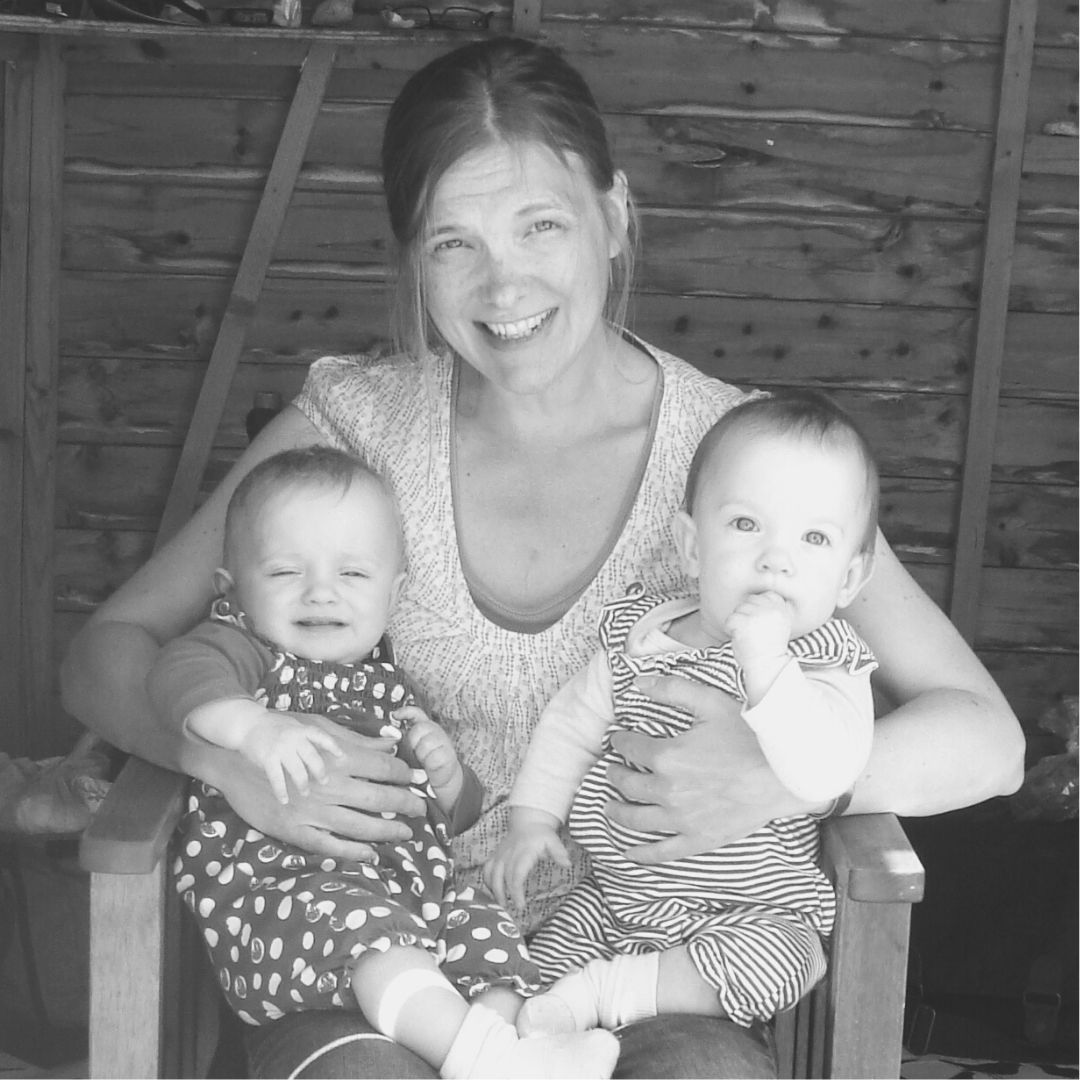 So a little about me. I'm Susan Bradley and I am the founder of For Modern Mothers. I am on a mission to make help women understand and be more connected to their bodies, and have a positive and empowering pregnancy, birth and motherhood.
I have many years of experience teaching pregnant and postnatal women and have specialist training in the pelvic floor and core. As well as specialist training in birth injury and associated mental and emotional trauma. Having taught in person workshops on the pelvic floor, and had articles published in international magazines on preparing your pelvic floor for labour and birth. Now I'm delighted to bring my expertise to you in this accessible and affordable online course.
This course is a a vital, yet often missing piece of the puzzle, in preparing for labour and birth. And understanding the important of a functioning pelvic floor will be beneficial for the rest of you life - yes I am serious!
My passion is in empowering women to have the best possible experience into and through the life changing transition that is motherhood. I'm known for providing a inclusive, nurturing, supportive yet pragmatic, honest and no BS approach. Proving information and the latest science and evidence alongside a holistic approach.
Student love for my pelvic floor courses & workshops:
"Thank you for this pelvic floor course, it's just what I needed and it's helped me really feel so much more confident about birth"
"Your pelvic floor workshop was put together with so much knowledge and passion. Really brilliant thank you so much"
"Its really helped me understand my pelvic floor and core so much better, and know not to put up with things"
FAQS
1) How long can I access the program for?
For the whole of your pregnancy and the fourth trimester too - you have access for a full 12 months. If you get pregnant again and want to do the course again you'll get a big discount, just email me for a code.
2) Can I access the program on any device?
Yes as long as you can connect to the internet, you can use any device (mobile phone, laptop, pc, mac, tablet etc).
3) How much is the course?
Only £35
4) What about if I have a caesarean birth?
The course will still be valuable in understanding your pelvic floor in pregnancy and postnatally too.


It's my mission to support pregnant women, so they can feel positive and empowered in their pregnancy and motherhood.
Got a question?


Please get in touch, you can contact me here - [email protected]
I'm always very happy to hear from you.