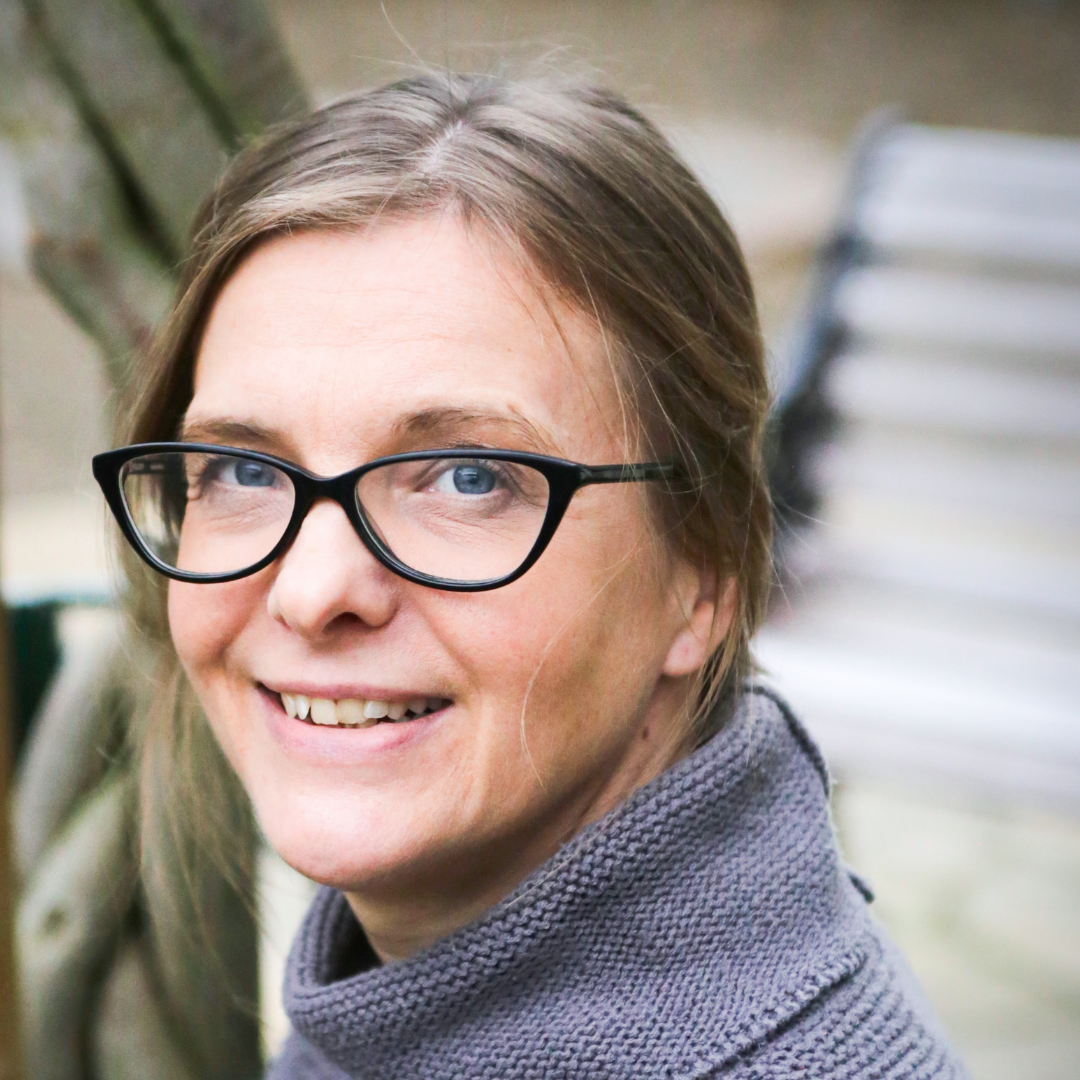 Online programs and courses to help support women. Especially through pregnancy, birth and motherhood.
Feel better in body and mind with simple, accessible and affordable programs created by me Susan Bradley a highly experienced pregnancy, birth & postnatal professional.
Susan x
Our first program is hugely successful
The Online Pregnancy Yoga Program™
The second course is
Protect & Nourish your pelvic floor - pregnancy, birth & beyond.
" If Marks and Spencer's did pregnancy yoga classes they'd still look pretty crap compared to this."
Laura